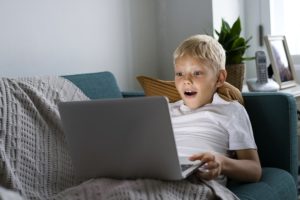 At the centre of our approach is a strong belief in the importance of partnership with families. The approach will be one which will enable students to learn by the provision of learning opportunities that are developmentally appropriate, coupled with regular and consistent communication and support for families.
Classroom teachers will plan for one mode of learning for students. This Home-based Learning Program is the same for students in attendance at school and for students at home.
Home-based Learning will include a combination of physical resources (Learning Pack), online tools and home-based challenges to support and enhance learning experiences.
Our aim is to ensure that, where possible, students are engaged cognitively, spiritually, physically and socially throughout each week whether they are at school or home. I would ask you at this time to think about how you can best provide a space for learning at home for your children.